6 common sex myths both men and women often get wrong about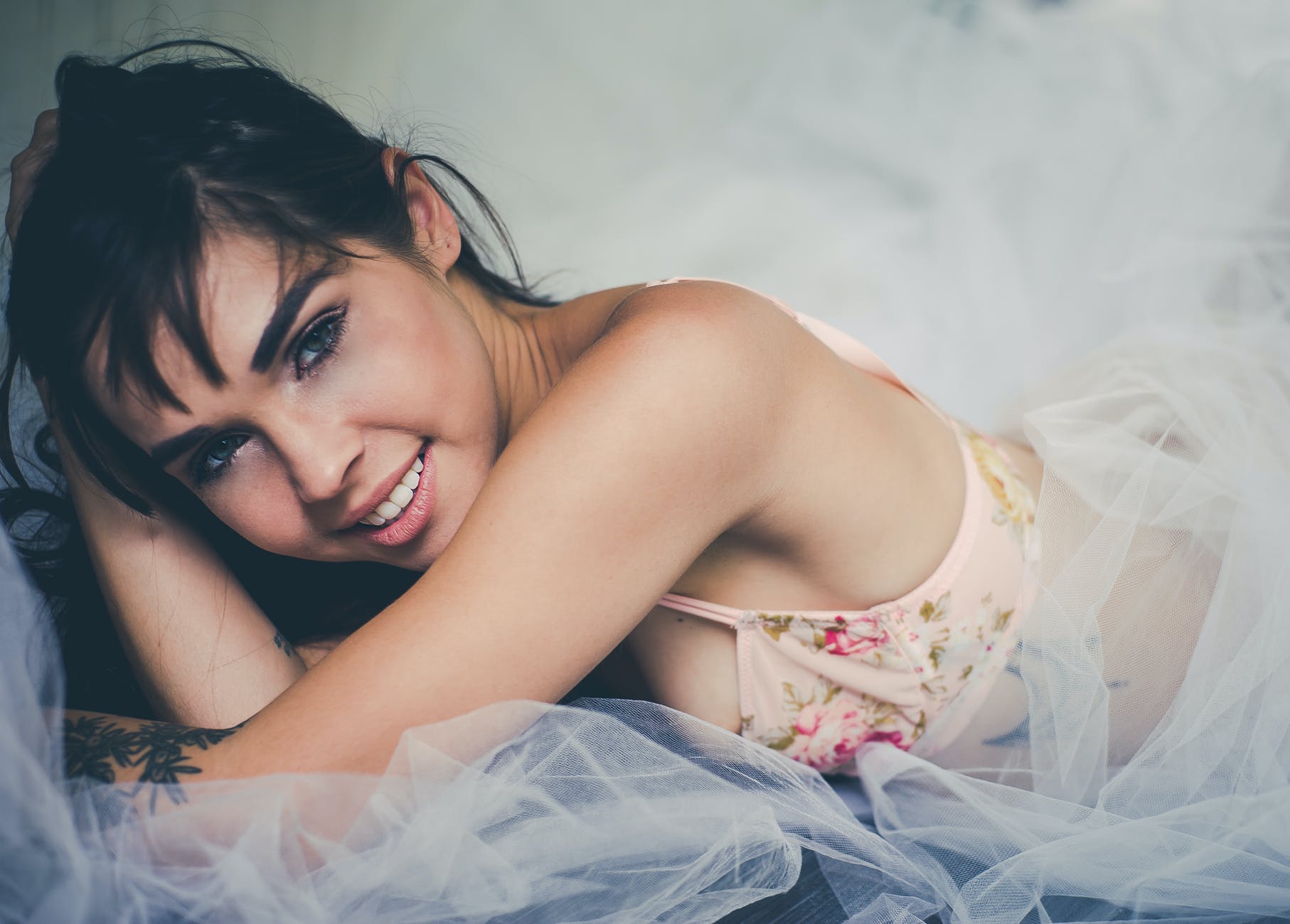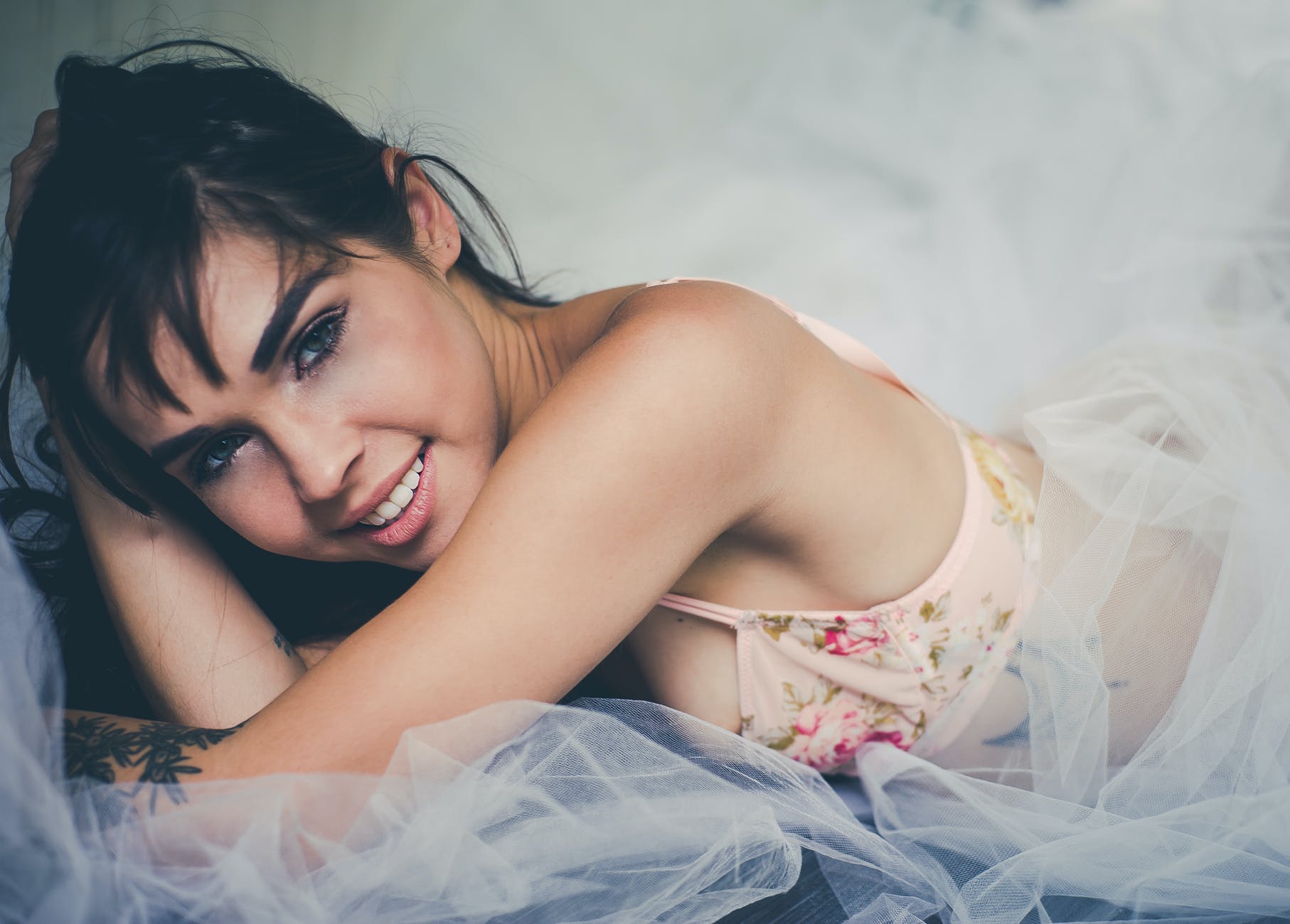 There are thousands of sex myths. Some are true and some are false. In our sex life, some myths really bother us. We wonder if happy couples have better sex than other couples, whether can all women get an orgasm if men have a higher drive than women. There are a lot of sex myths about sex. Let us touch some very common sex myths.
Myth 1: All other people have better and more exciting sex than me.
FALSE
Many people think that their sex life is much more boring than average. This is not necessarily the case. Every survey suggests that an ordinary couple has a good sex life and they are having good quality sex.
Very wild sex life is not necessary. Good sex life does not mean that you will be able to do all Kamasutra sex positions. It is enough to satisfy one another sexually in a relationship.

MYTH 2: Men have more desire than women
TRUE.
Men have a higher sex drive than women for a harmonic reason. Men take sex more physically than psychologically. For women give importance to social and psychological matter for sex. They cannot show their sex drive as men.
It is also confirmed by scientific evidence that men's libido is higher and more direct than women. However, women 's sex desire lasts longer.
MYTH 3: All other women have orgasms
FALSE.
This is a classic myth that makes many women feel incomplete and strange, but the truth is that one-third of all women have never tried to have an orgasm (both clitoris and sheath).
A handful number of women are physiologically unable to have an orgasm. Most of the women have difficulty reaching orgasm because of emotional and psychological factors.
The Valparaiso University survey reveals that 25% of women have the difficulty reaching orgasm because of inadequate lubrication. Lubrication makes female genitals erotically sensitive.
As a woman, you don't need to feel sad because you are not the only one but many women have difficulty reaching orgasm.
MYTH 4: Happy couples have good sex all the time
False:
Happy couples don't have good sex all the time. They actually don't even have sex all the time. In a healthy and happy relationship, sex life goes up and down as well.
A happy couple can frankly talk about it and communicate with each other when things go wrong. It is not always, you get good sleep. Sometimes you don't have a good appetite. Sex is no exception.
You can be stressed with your job, your partner is maybe sick. Your mood fluctuates. So does sex. Sometimes you have a sex drive, sometimes you don't. You cant have great sex each time.
MYTH 5: Sex gets better with age
TRUE. Your sex life is a part of your natural development as a human being. It evolves and gets better with your age. Your sex performance doesn't get worse with age. In fact, you can have better sex in your fifty than your twenty.
You know what you want and what you like. In your mature age, you become more relaxed about yourself and your sexuality. You know better how to satisfy a woman.
MYTH 6: Men only turn on big breasts, long legs, and curve
FALSE. Yes, men turn on big boobs, because they are generally very visual. Big boobs are feminine and attractive. But when men have to choose a partner that the relationship has to be for a long time. They have think to have kids.
The permanent relationship is not about casual sex. The relationship is about sex and romantic emotions. Men think much more than big boobs and curvy body.