Do South American men have a bigger penis than Africans?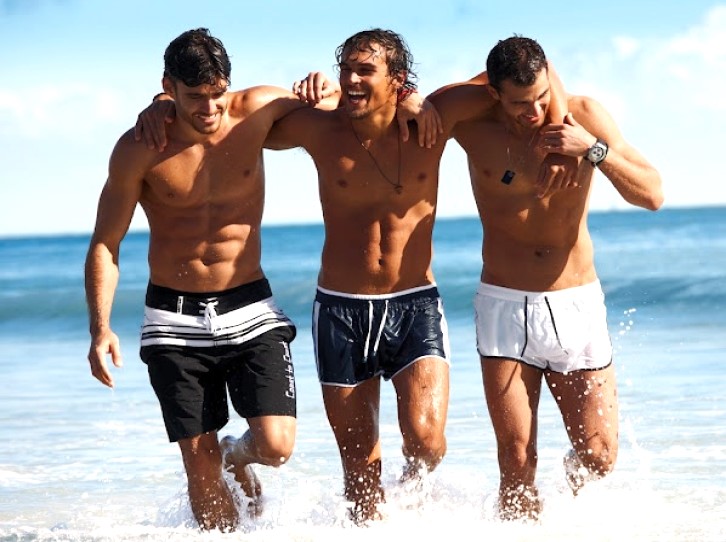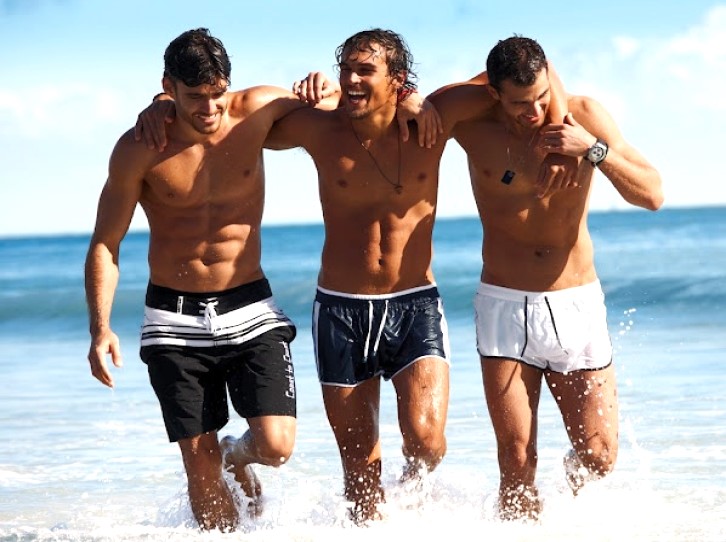 If you ask anybody around you which nation has the biggest size of the penis, everyone will answer black Africans. It is our conventional belief that black men can beat all other men by their penis size. Don't be so sure. But the truth is South American men may have a bigger penis than African males.
Let me tell you a story. You probably know that Brazilian girls come to European countries to attend Carnival Festively. Brazilian girls are in a party mood when they are in Europe for Carnivals. They have sex with many partners. There was news in a Swedish newspaper that Brazilian women were joking that Swedish men don't have a big penis as Brazilian men.
Read also: Did you know, sex makes you wiser?
In fact, the joke is true. A famous urologist Dr. Paulo Palma and his team conducted a survey among Brazilian and American men. He found Brazilian men have an average 15 cm long penis whereas American men have only an average 13 cm penis size.
Brazilians have bigger penises than Europeans and Americans. But Brazilian men are not the champion of penis size in South America. Colombian and Ecuador have bigger penises than Brazilians.
Read also: 5 things you must do if your erection goes down
But the question is if South Africans have a bigger penis than Africans.
This global survey of penis size was conducted by the University of Ulster-Northern Ireland to find out if there was any truth to the myths. Their findings are listed in the following chart of the global penis size: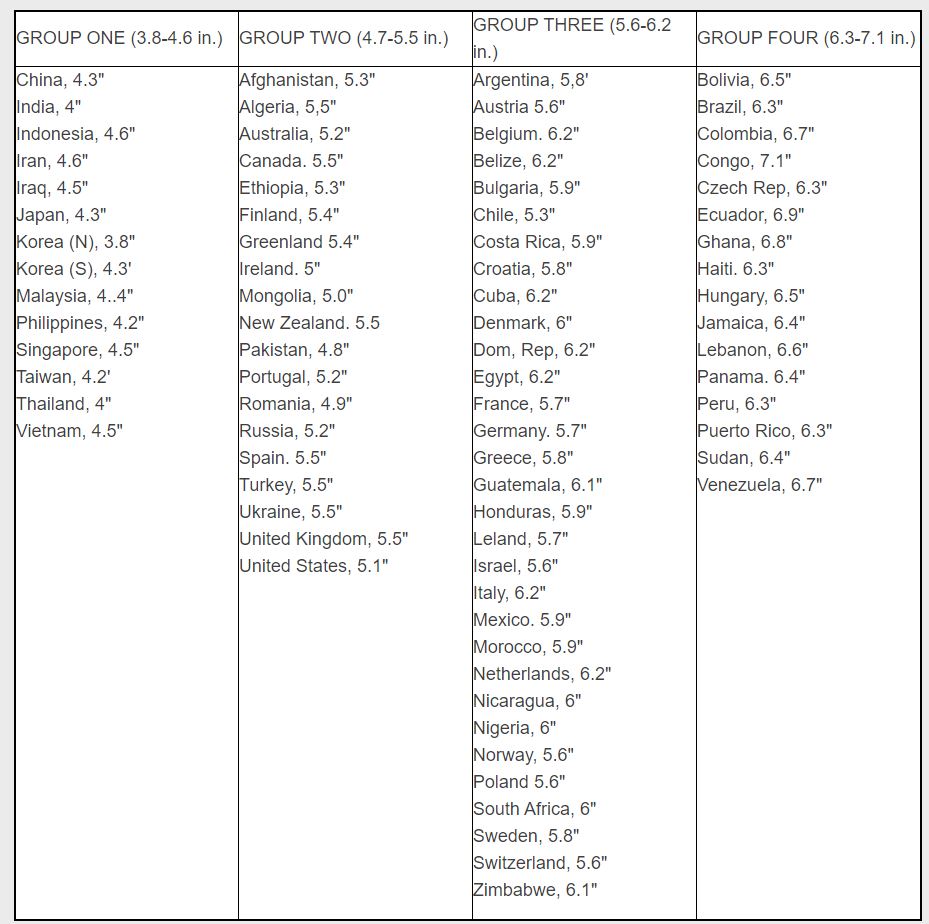 We think all Africans have the same penis size but that is not true. Men of the People Republic of Congo have 7.1 inches penis but Nigerian men have 6 inches penis on average. If you make the entire African average, you will find an average of 6.2 inches.
"South America is comfortably the most well-hung continent with an average of 6.4 inches", according to the British Metro magazine. The average penis size of South African men is bigger than that of Africans.
3% of African males have penises more than 8 inches. When we watch them in porn movies, we think that they are the champion. But generally, they have hard competition from South Americans?