Giving a woman orgasm and satisfying her are different things. Five tricks to satisfy her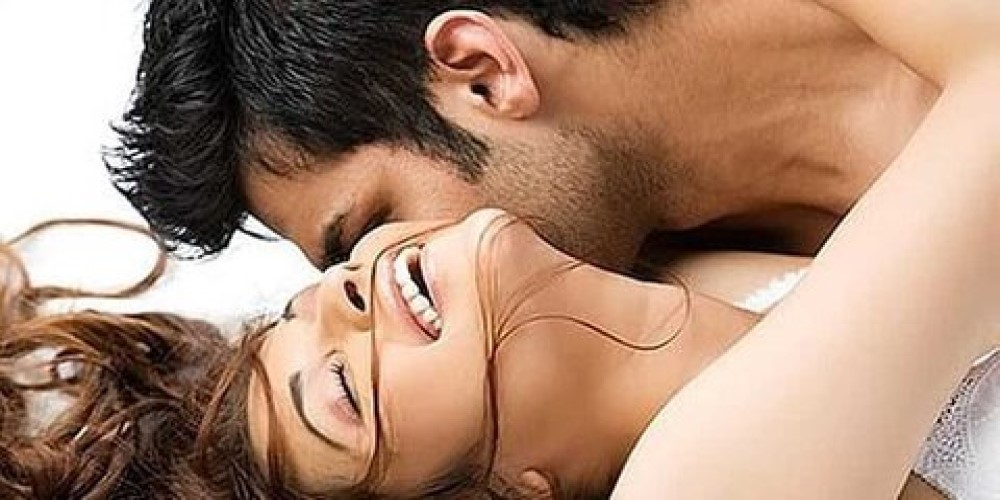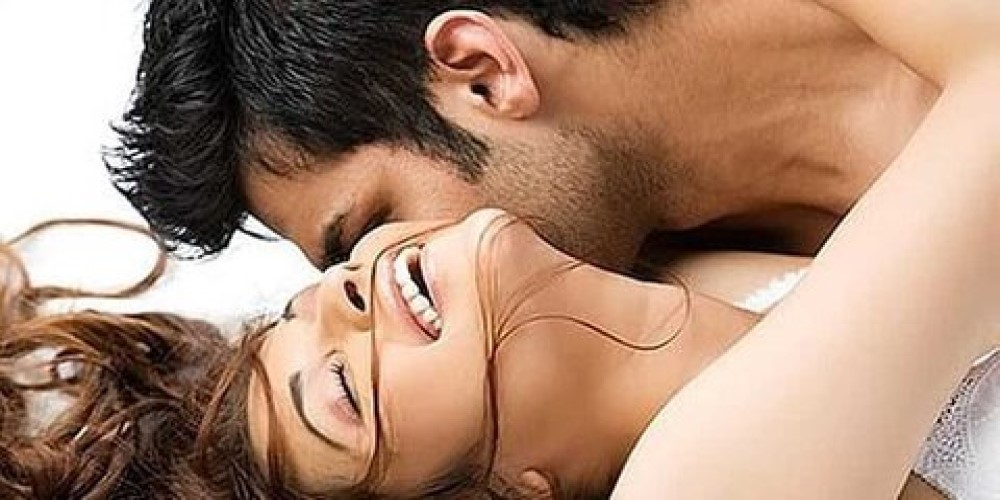 To satisfy a woman means more than just having sex: it involves both physical and emotional connection. The most important thing is that you have to make her feel comfortable. That's not a very easy thing to do but doable.
Many men have a misunderstanding about making a woman sexually satisfied. Sexual satisfaction is not just reaching orgasm. Women want to be connected with their partners, too.
Some women define sexual satisfaction as exploring each other's' physical desires with respect.
Some women like romantic sex whereas many women like raw hookup sex. The important thing is that you have to give importance to her likings so that she can reciprocate your desires.
Six things are vital for satisfying any type of women:
Extensive foreplay:
All women love long, sensual foreplay. You must know women need longer foreplay to be aroused. It can take up to twenty minutes for women to get enough blood flow to the genitals. This blood flow makes women stimulated and wet.
Talk to her frankly to know her needs, explore her body and touch her.
You can, for example, try using clitoral stimulation oil during foreplay which will stimulate her clitoris more.
Using lubrication makes a huge difference for stimulation. Lubrication boosts her arousal.
2. Try different tempo and rhythm
If you always use the same method and sex position, your woman would be bored
Try something different each time. Play with her with increased tempo and rhythm Try different rhythms, bumps, and angles to find out which of them, turn her on.
You should try different places. Sex toys can boost sexual pleasure.
.
3. Explore her fantasies
Yes, Women also have sex fantasies.
A study published the Journal of Sexual Medicine finds, that 82 percent of participating women have dreamed of having sex in an unusual place – and half of the participants like to try to be bondage sex.
You should know her fantasies. Have a chat with her. If you fulfill her erotic dreams, she will be completely yours. Sometimes her fantasy may seem to be little bizarre but don't ignore that.
Maybe you can't fulfill all her fantasies. Some you definitely can. You can for example easily have bondage sex.
4. Discover her erogenous zones:
There are many areas of the woman's body where she is extra sensitive which are called erogenous zones.
You have to find erogenous zones. It can be in many places. You can give her a full body erotic massage to explore all of her body's sensitive points. The common sensitive areas are the neck, nipples, abdomen, buttocks and inner thighs. It can be ear or lips. When you know it, you can easily satisfy her.
5. Give extra attention to the clitoris:
The clitoris is the most important organ of a female body. Most of the women need clitoris stimulation to have an orgasm – not only during foreplay but throughout the intercourse.
You have to give attention to clitoris from the beginning.
It may be helpful to acquire a clitoral vibrator that stimulates the clitoris.