What does turn a man on most: butt or boobs?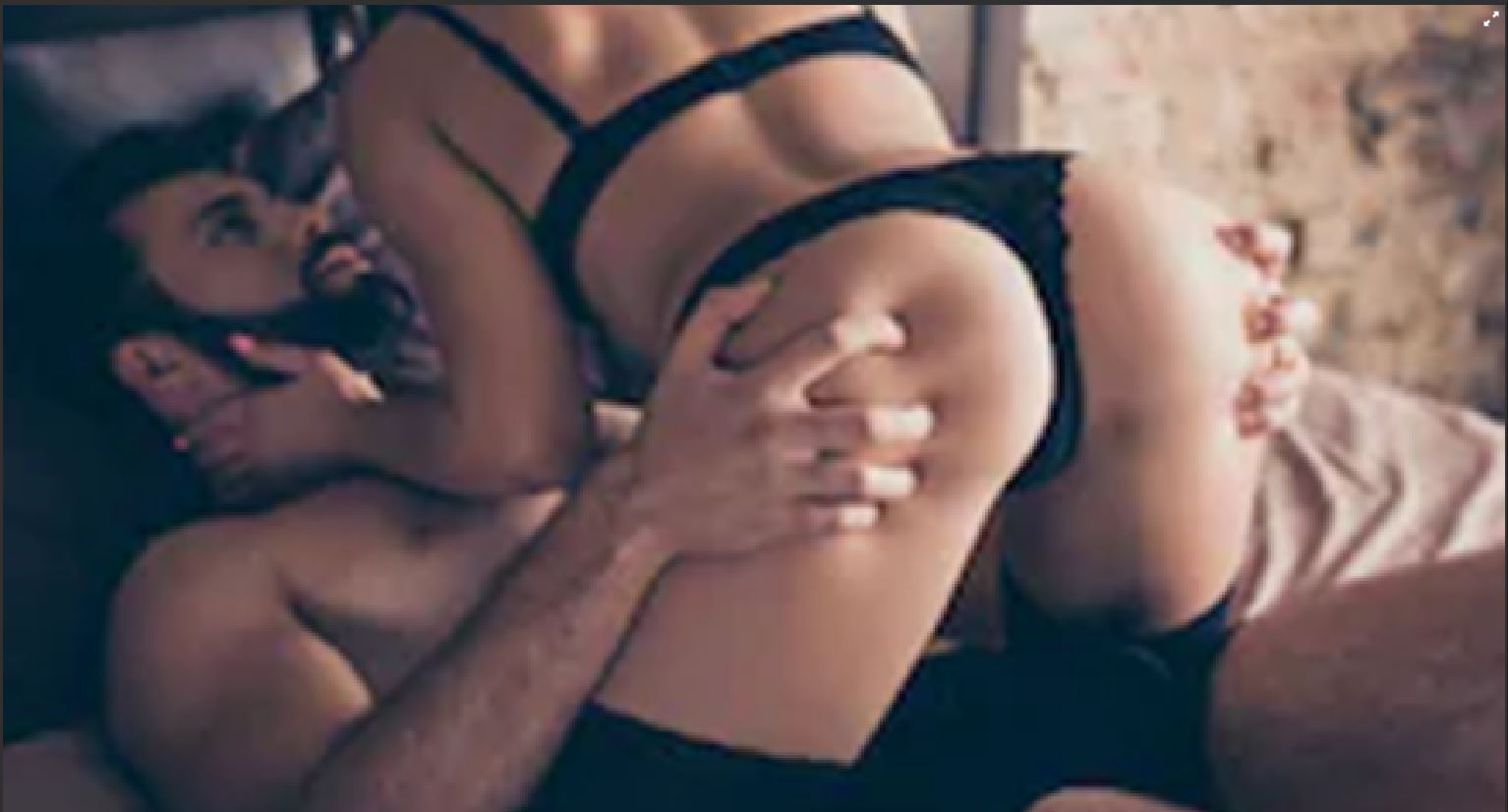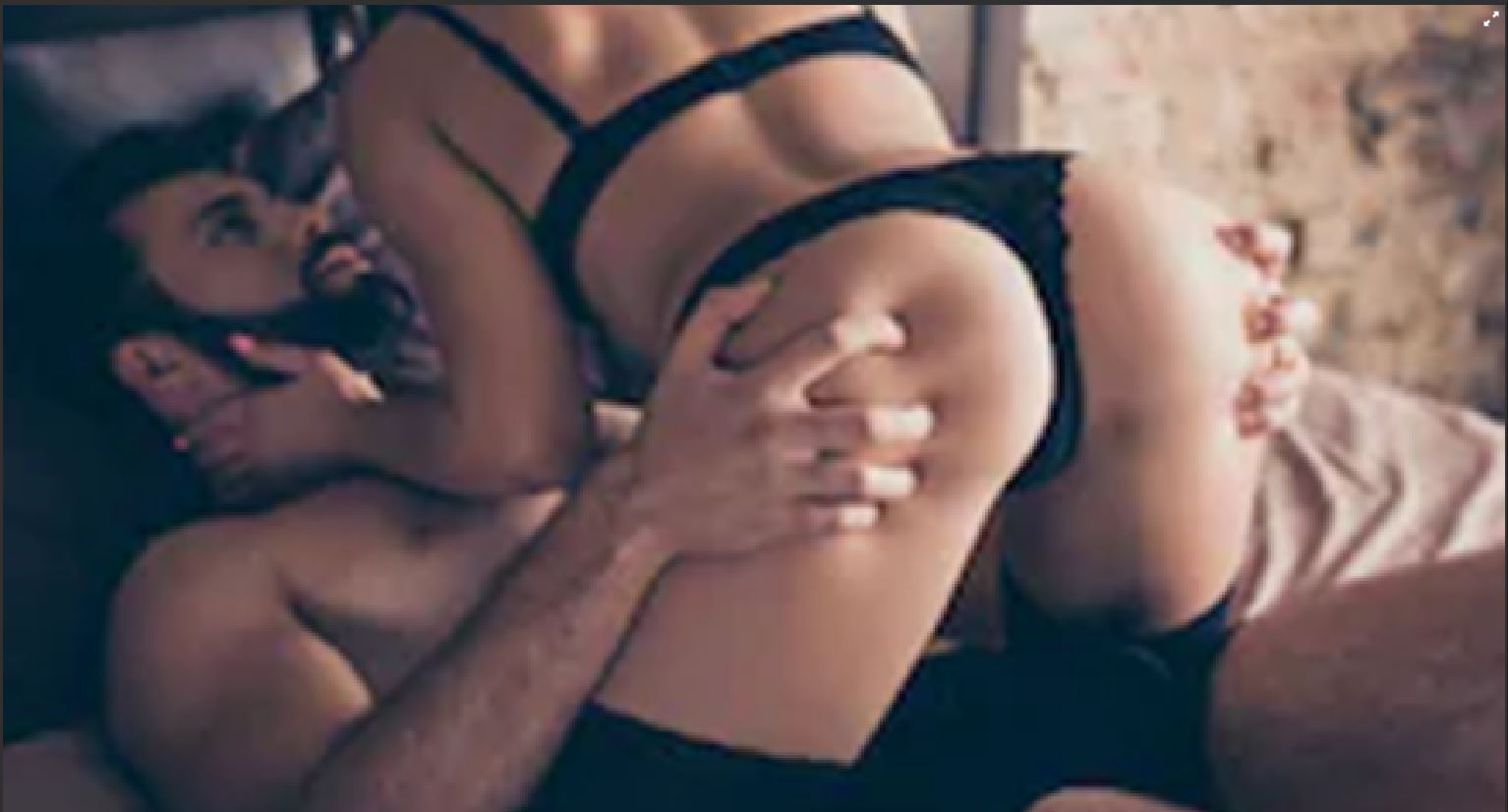 You are sitting on a beach and sexy bikini girls are around you. What do you want to grab first: butts or breasts? Kim Kardashian's butt is insured for 21 million USD while Jenifer Lopez's butt is insured for 27 million. Breasts are not insured for so much money
Before internet age began, women's breasts reigned supreme but in the last three decades, the popularity of butts is about to exceed that of breasts.
Men fantasize both butts and breasts and get sexually aroused, In the old days it was mainly about breasts. Now men's preference is shifting to the butts.
Men before the 80s seemed to be unaware that the buttocks could have an important role in sex. In movies and show business mainly breasts used to be exposed.
We can see women with big breasts were in the front pages of all playboy magazines. in the old days
But things started changing several decades ago. People began to be more attracted to women's buttocks. The denim jeans had certainly important to bring women's butts in the spotlight.
Women butts looked very attractive in jeans. The producers of jeans used images of women's buttocks in their advertisement. Like many others,
Now in locker rooms, men talk about butts more than breasts
Over the past decades, the media has been giving increasing emphasis on women's butts. Butts has been the internet sensation since its beginning. Breasts have not been so hit on the internet the way buttocks have been.
It appears that the economic value butts are much more than breasts. Jenifer Lopez insures her butts for $27 million, and Julia Robert has done the same for $5 million according to Peoples Magazine. Holly Madison protects her breasts for $ 1 million.
The media's increasing attention to butts has changed our views to buttocks. We feel an uncontrollable urge to touch and grabbed butts.
Breasts used to be the most popular body part regardless of size. Even some years ago breasts were the most searched body part.
But now butts have surpassed the popularity of breasts.
In a recent study conducted among 184 Argentinean men shows, that 59 percent prefer buttocks over breasts. Indians are almost equally divided in their opinions about butts and breasts.
It is no wonder that the popularity has been shifted from breasts to butts. The definition of beauty has been changed a lot through those years. Many years back, skinny women were not considered as beautiful. That attitude is no longer valid.
Men like curvy body shapes of women. A female body with the ideal size of breasts and a wider waist to hips ratio preferably 7:10 is good, according to Business Insider.
The lower parts of the female body, especially buttocks have overtaken the importance of the upper part of the body.
Recent surveys show more men give importance to butts