Womanizer Clitoral Stimulator: An Epic Pleasure for her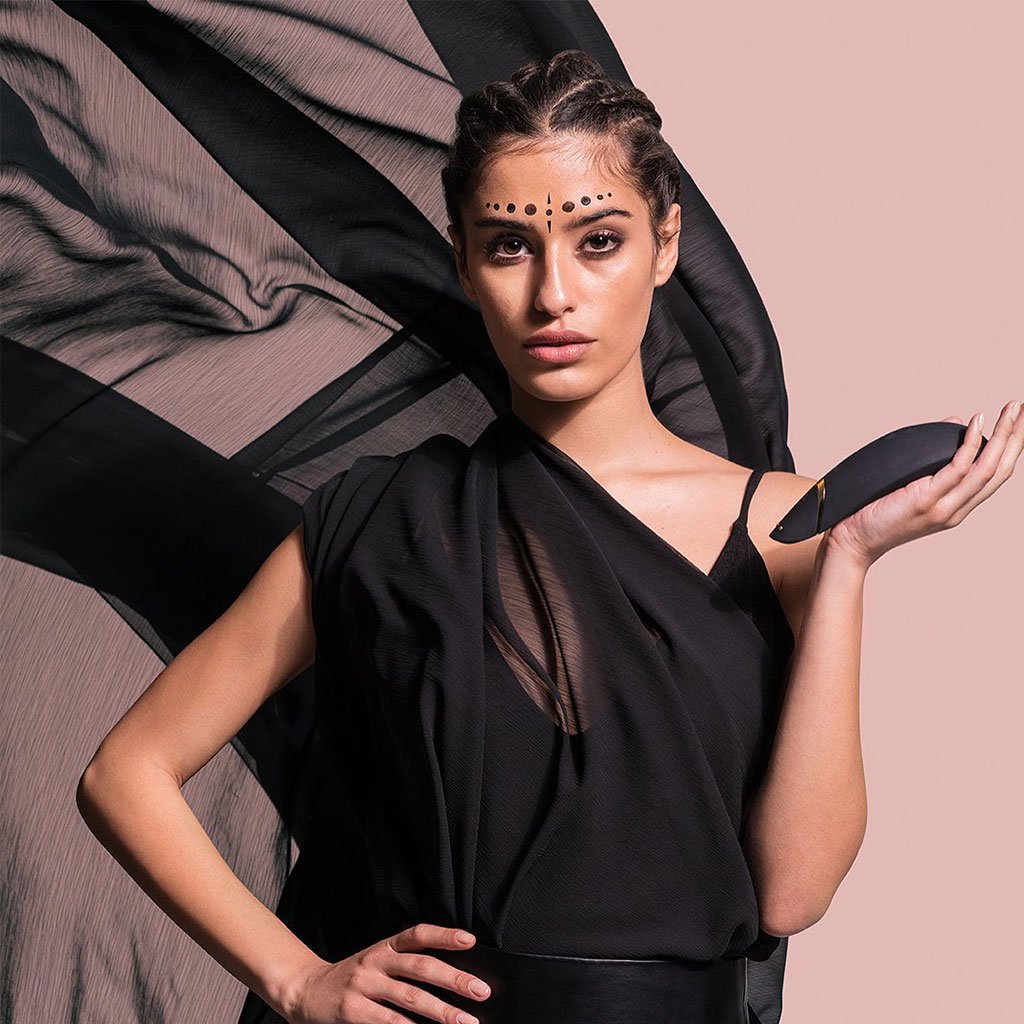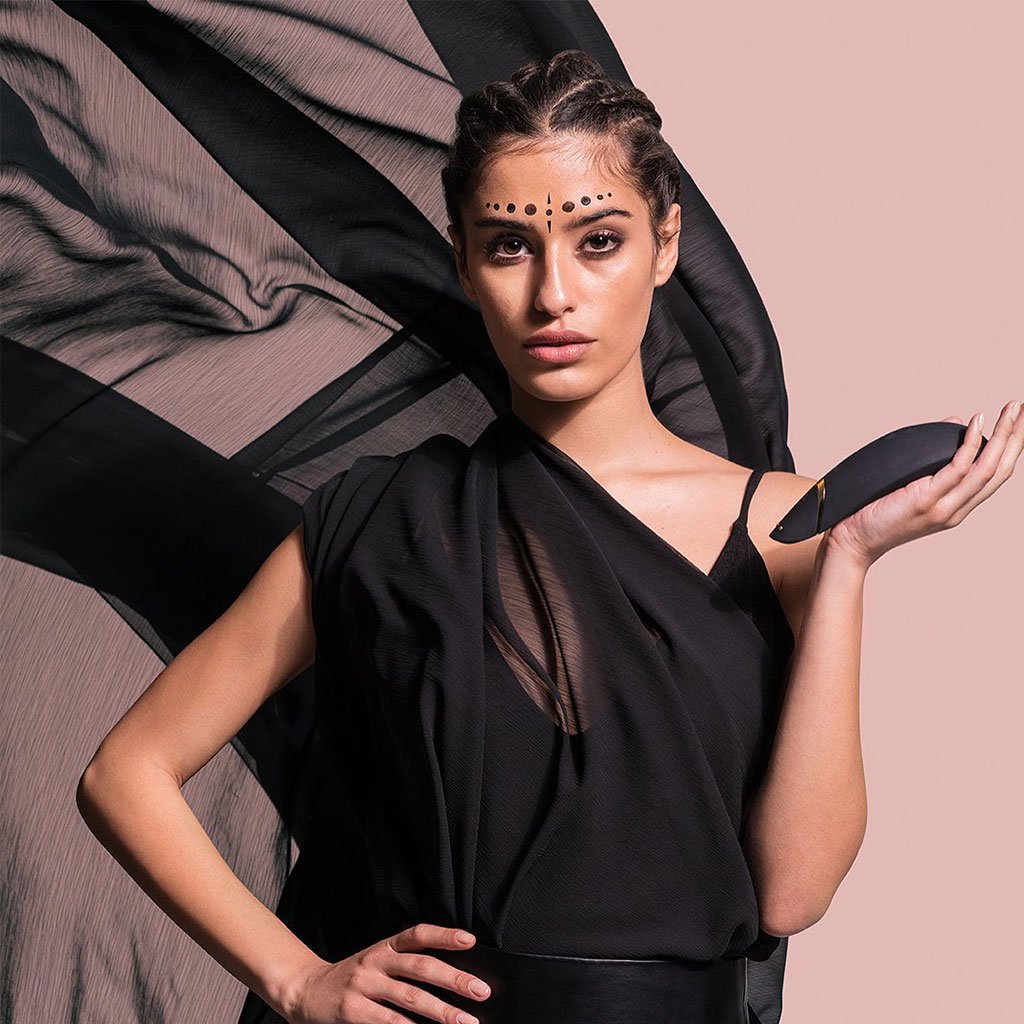 A man should not feel intimidating if she needs to masturbate. In fact, it spices up the sex life for both. In many situations, men should encourage her to do it for his own sake. A good vibrator could be an excellent gift for her. Best gift for her
Most of the men occasionally fail to satisfy their women. Sometimes erections don't become erected as needed. Premature ejaculation happens also. If those men are supportive of women's convenient masturbation, their sex life works better.
It is also men's own sake to a woman a masturbating device
A woman needs to masturbate
Both single and women in a relationship need to masturbate sometimes.
For single women Masturbation does not only release sexual tension and give pleasure but also relax body and mind. Masturbation has all physiological benefits as lovemaking.
Sex drive of men and women varies in a different time. Sometimes men don't have the desire. When she feels excited, he maybe not feels the same. Many married men masturbate. Women should do the same.
Instead of fingers and long objects, it is much more pleasant and convenient to use sex toy.
Why should women use womanizer?
Several scientific studies found that vibrator use among women has enhanced sexual desire, arousal, increase in lubrication and overall sexual function, according to the studies.
There are plenty of vibrators in the market. It is extremely difficult to choose the right one.
Normally vibrators work like penis penetration. Unlike conventional vibrators, Womanizer is clitoral sucking vibrator. Using Womanizer feels like having oral sex.
Womanizer is an advanced innovative product. Its Pleasure Air™ technology stimulates the clitoris through gentle air pressure.
Women report that the original Womanizer feels extremely delicious. One woman describes that Womanizer made her "howl at the moon".
Womanizer has been in the market for some years but The Womanizer™ Premium is the upgraded version.
Womanizer Premium review by Danish testers:
Womanizer has got quite a large number of reviews that are published in English.
" A leading Danish sex toy company Sinfull has tested the product among some women.
One of them reported, "I've been so excited to get started on my new hobby job; as a sex toy tester and reviewer.
Sex toys have always been a part of my sex life. It spices up sex with my boyfriend and provides pleasant masturbation.
Honestly, I am addicted to sex toys. I use toys daily when I have self-sex and sex with my boyfriend.
So I love work as a sex toy tester and reviewer. It is both my work and hobby.
But when I was asked to test and review womanizer vibrator, I was not so sure if this product would be.
I tried many types of vibrators before but I did not like most of them. But I was curious to test those as it looked different from a normally used vibrator
I agreed to test Womanizer Premium and I can happily say today that I did not have to regret my decision. Today Womanizer is my favorite sex toy.
Womanizer Premium Clitoral Stimulator is a super delicious device. I have never tried such an epic pleasure before. It felt like the best oral sex, I have ever experienced. I have received oral sex from a number of men but Womanizer is better than any man.
I also love the silky plush and nice stylish design. One thing, I loved most that I could use it while taking a shower.
I can guarantee that this sensation I have got from a womanizer is incomparable than anything I have ever felt before. The feeling is intense and gives the ultimate climax.
With Womanizer, you get orgasm faster than sexual intercourse. But you can control your tempo. The speed is adjustable. I use medium speed as I want to feel pleasure slower and longer.
It is a little more expensive than other vibrators but it pays off. You will get much more than you pay for.
.