Does masturbation have the same health benefits as lovemaking?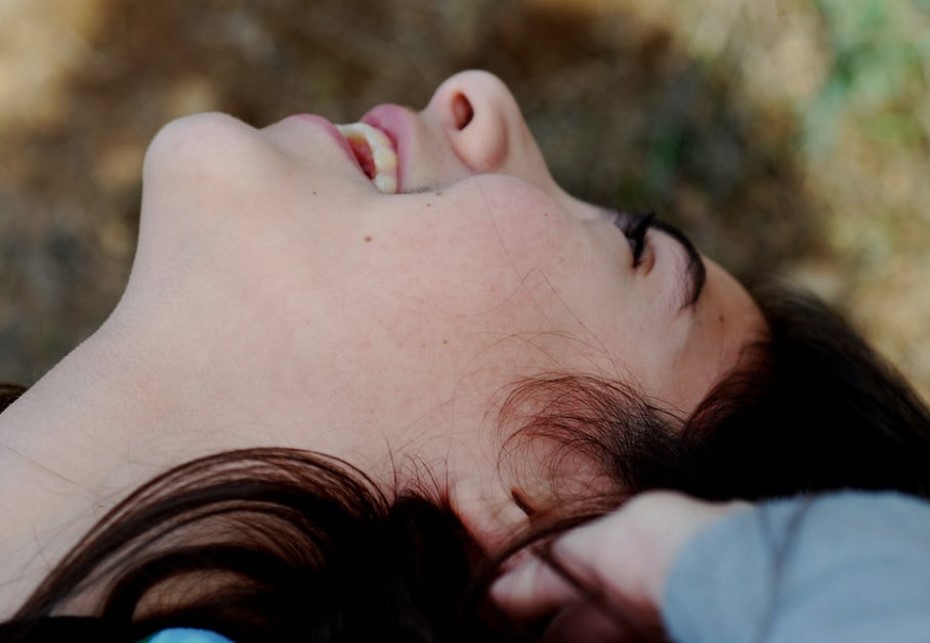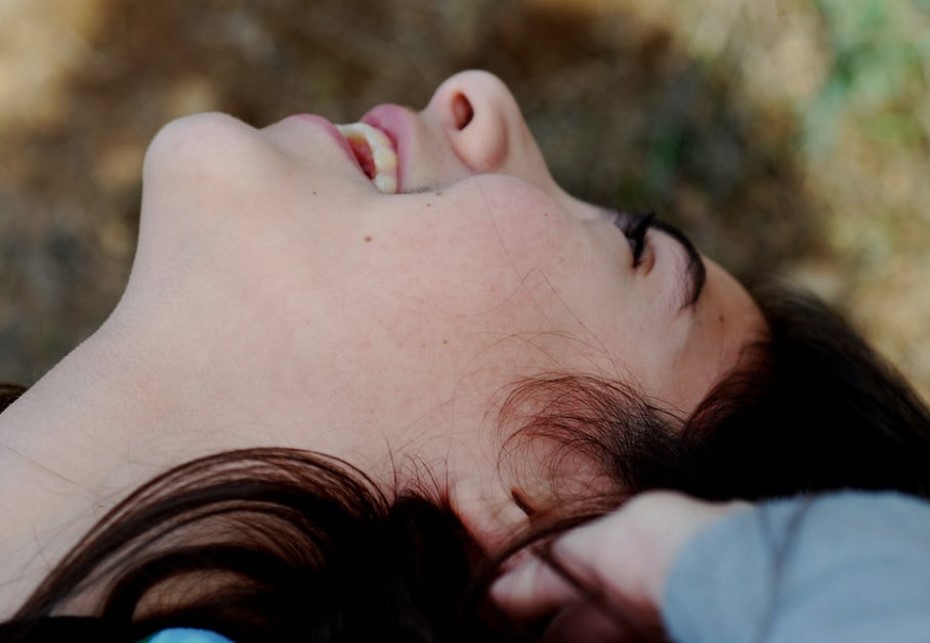 Orgasms through masturbation and sexual intercourse have the same physiological effect. However, lovemaking has more psychological benefits. Still, masturbation is healthy and necessary for your body if you don't have a partner to make love with
The purpose of sex is not only fun, but it is also necessary for keeping sound health. Sex boosts the immune system and enhances brain function. It reduces the risk of prostate cancer. You should not miss the advantages of sex even you don't have a sex partner. Masturbation is a very good alternative.
Masturbating can give sex benefits. Orgasm gives good hormonal effects regardless you get it by masturbating or sexual intercourse.
Read more: Wanna bigger penis? Here are dos and don'ts
According to experts, the psychological effects of orgasm through masturbation and sex are not quite the same. When we get an orgasm, we feel lively and energetic. During orgasm, pelvic floor muscles contract but a big part of orgasm happens in the brain. We get activities in 30 regions of the brain when we are sexually excited.
The body to body contact of lovemaking triggers the release of testosterone in men. This raises the dopamine that makes us feel happy. Releasing love hormone oxytocin during orgasm makes the couple feel romantic and mutual love strengthens.
Even you don't have a partner, still, you need to get an orgasm -it is necessary. The urge for getting orgasm means that your body is functioning well. It is a good sign that you have sexual desire and impulses. To feel for masturbation and doing it also make sense.
Read also: Will sex robots replace our human partners?
Masturbation lacks the psychological advantages of real sex. Masturbation cannot release dopamine and activate regions of the brain to the same extent as lovemaking does. People feel happy and loved after sex but people often feel sad after masturbation.
Anyway, the physiological part of orgasm is the same. Ejaculation is necessary for men's health. Orgasm is not only for pleasure. It has many health advantages. Most importantly it enhances the immune defense system. It is also necessary for preventing prostate cancer. The sperm quality gets better by getting ejaculation. Masturbation can give those benefits Women also need orgasm for the same reason as for men.
Masturbation is healthy although many people are not aware of that. If you don't get a partner it is always good to masturbate instead of suppressing sex.
Orgasm releases neurotransmitters in or body that feels like intoxicating. Orgasm does not have any kind of negative effect.
Several studies find ejaculation is good for the immune system regardless you get from lovemaking or masturbating. If you feel masturbating, it also means that you are in good health.
More pleasure from masturbation:
Many people have misunderstanding than frequent masturbation is not good for sex. It is not true. Masturbation is healthy as many times as you do.
Masturbation can be very enjoyable if you use the right lubricants. There are are some high-quality products that prolong ejaculation.
Good sex toys enhance pleasure, it feels almost like lovemaking