Group sex therapy is more effective than the couple therapy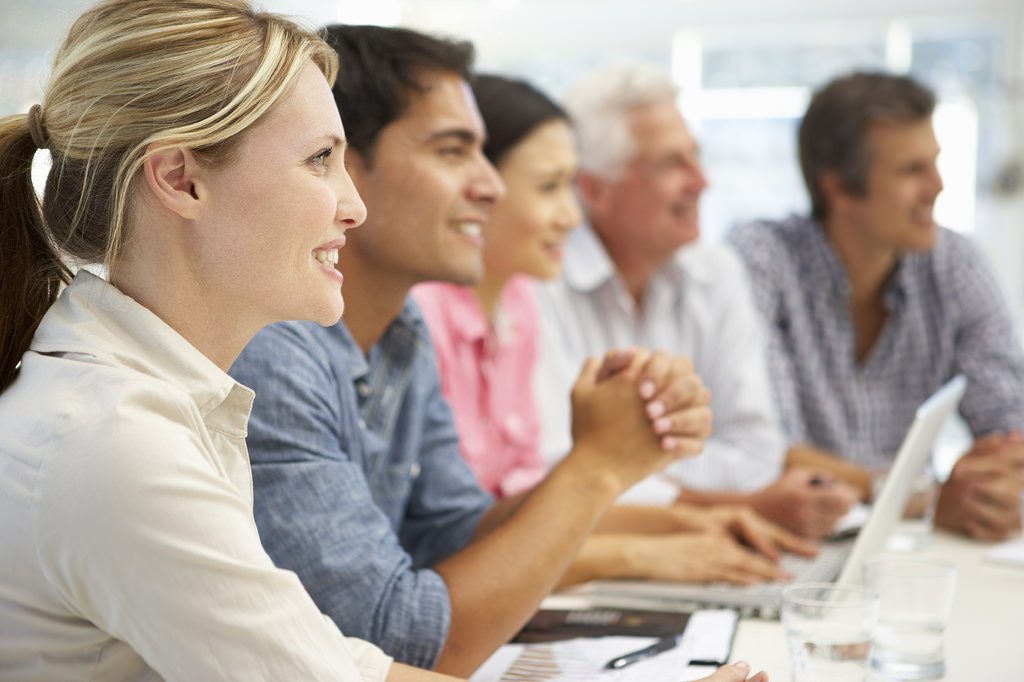 If you have a sexual problem and you cannot open to others, not even to your partner, you make your problems even worse. You need someone to talk about who can help you to confront your sexual problems. Talking to a therapist can help you to improve your sex life.
Sometimes only talking is not enough. You may need some practice. You may hire a sex worker for practice.
The couple sex therapy is good but group sex therapy is better, according to a study.
If you have a problem with getting orgasm, premature ejaculation or erection problem, sex therapy can help.
Sex therapy is more effective when it is given in group therapy. Those studies that have investigated different treatment methods to treat sexual problems have found that group therapy has the best effects on sexual problems.
Group therapy and cognitive therapy are proved effective for most common sexual problems such as:
The difficulty of having an orgasm
Inadequate and short-lasting erection
Lack of sexual desire
Premature ejaculation.
The study reveals that group therapy works best for men who have an erection problem. Cognitive therapy is very effective for women who don't feel horny and get orgasm.
The couple who have different libido can get benefit from communication training
It is normal to have sexual problems. It always helps to do something with that
The first step in solving sexual problems is, people have to open up about their problems. Many people struggle with sexual problems but don seek professional help
If someone suffers from a real clinical problem, therapy may not help. But the therapy can help most of the problems. For getting the therapy you don't need a special doctor. A qualified nurse also can give therapy.
Sex therapy remains underrated. There are not conducted many studies to determine the effect of sex therapy on sexual problems