Korean men have the smallest penis size. Is it true or myth?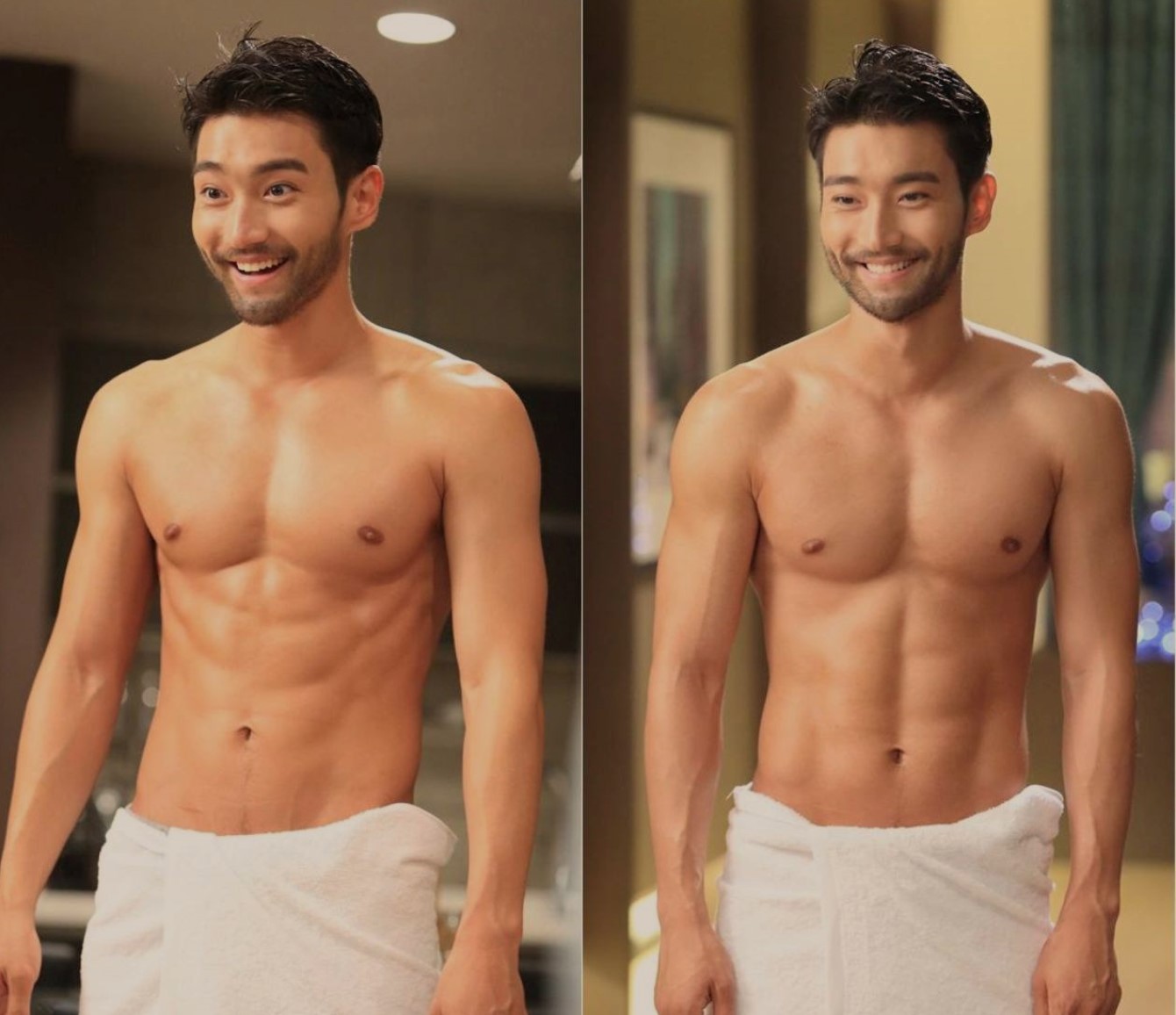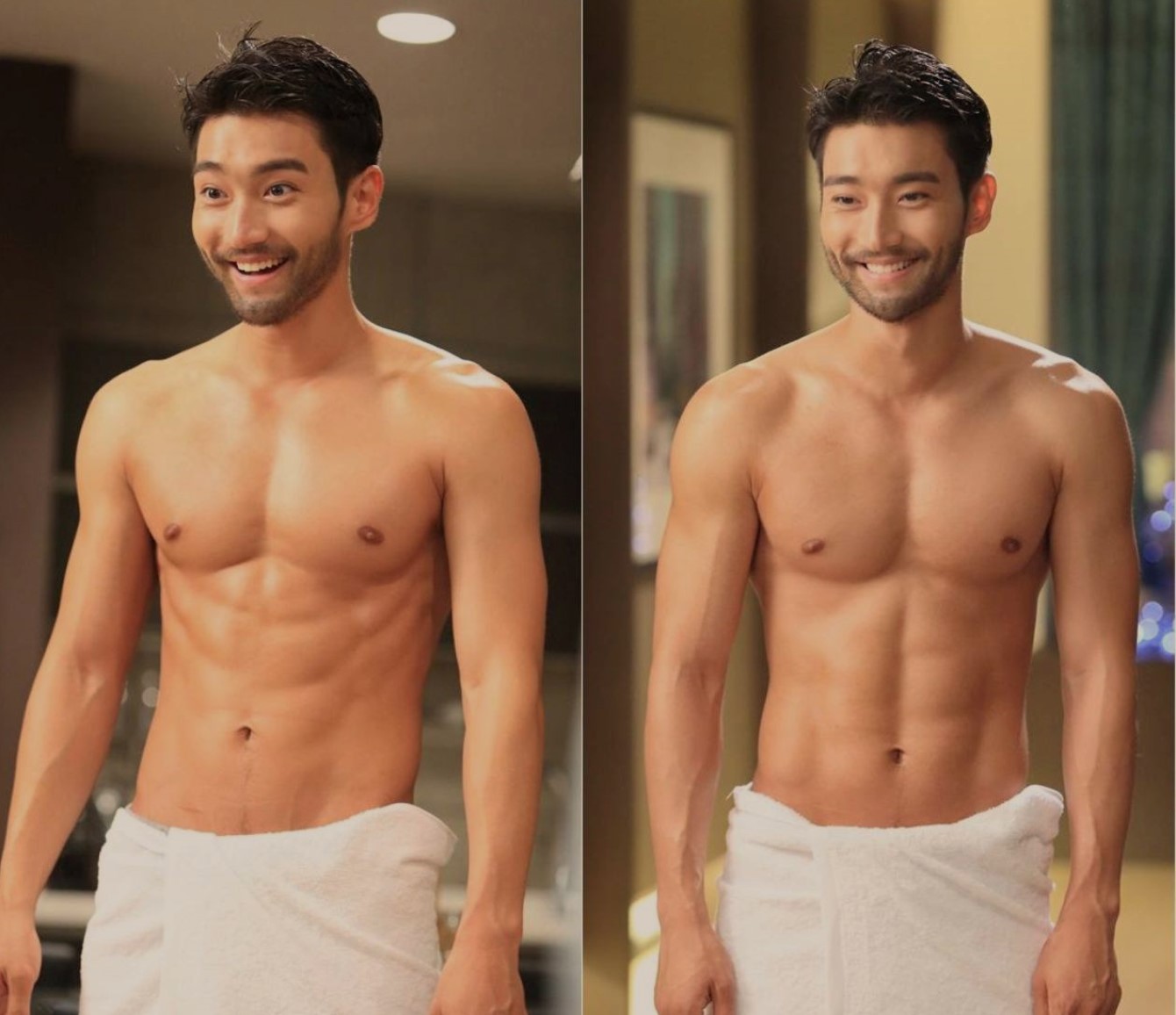 There is a widespread belief that Korean men have the smallest penis size in the world. In fact, some studies support that belief. Nabors Chinese and Japanese men have reasonable penis size. Anyone can wonder why then Koreans have smaller genitals than their neighbors.
Let's have a look at how penis sizes vary in neighboring countries of Korea. According to a comprehensive survey conducted among 500,000 males by famous sex toy and equipment producer Tenga:
the average length of a Japanese male's erection is 13.56 centimeters (5.33 inches), with a diameter of 3.53 cm (1.39") at the head and 3.19 cm (1.25") at the shaft.
Japanese men may not beat African males in penis size but it looks like they can compete, American males, according to several surveys. No survey ranks Japanese males bad in penis size.
Important to read: Clitoral Stimulation is the best way for female orgasm
Chinese men have no reason for frustration either. They also have the presentable size of genitals. A group of urologists conducted a survey on 5196 Chinese men. This the result:
The mean value of penile dimensions was a flaccid length of 6.5 ± 0.7 cm, a stretched length of 12.9 ± 1.2 cm and a flaccid circumference of 8.0 ± 0.8 cm. In the subgroup of 311 males, the mean erectile length was 12.9 ± 1.3 cm and the mean erectile circumference was 10.5 ± 0.9 cm
Let's have a look interactive graphic below that compares erect penis sizes across the globe. The map finds South Korea at the bottom in regards to penis size.
It appears from the graph that the erect size is 9.6 centimeters (3.8 inches). In another version of the map shows that the average penis size of North Korean is 9.6 cm and the genital size of South Korean males is 10.8 cm.
I doubt if it has been possible to measure the penis size of North Korean men. It is very isolated from the rest of the world. It is impossible to get access to North Korea to conduct any urological survey. I believe those surveys have been conducted on North Korean migrants.
However, there has been an academic survey of 126 South Korean soldiers. The research team finds the following result:
The mean flaccid length, flaccid circumference, stretched length and fat pad depth of the 123 subjects were (6.9+/-0.8) cm, (8.5+/-1.1) cm, (9.6 +/-0.8) cm and (1.1 +/-0.4) cm, respectively.
The team did not measure the erect penis size. But the result erected size will be about 12.5 cm if the flaccid length is about 7 7 cm. The measurement does not match the size that of the survey of condom makers.
Read here: Penis-Vaginal Size Mismatch during interracial sex
Some unreliable sources indicate that Korean men have a small penis. Sex workers who have experience with men of many races say that they find Koren males' penis the smallest among all. I can refer to some discussions on Quora where some women describe their experience of genitals of Korean men.
Most of the surveys and personal experiences of some people indicate the average penis size of Korean men is not big.
It is weird why Korean men have small penises whereas their neighbor the Chinese and Japanese men have a reasonable size.
It is doubtful that condom producers have done a reliable survey. It seems unlikely that the average erected penis size is only 9.8 inches.
That urological survey also has a fundamental limitation. Their survey included a small number (126 men) of Korean men.
There is no logical explanation of why Korean men have a much smaller penis size than the Chinese and Japanese. There is a need for the further credible survey
A penis enlargement operation is very risky and unnecessary. You can enlarge your penis by a couple of centimeters using natural products and penis extender. Those products also enhance the rigidity of the penis.