Men's self-worth and pride are linked to the penis size and sexual stamina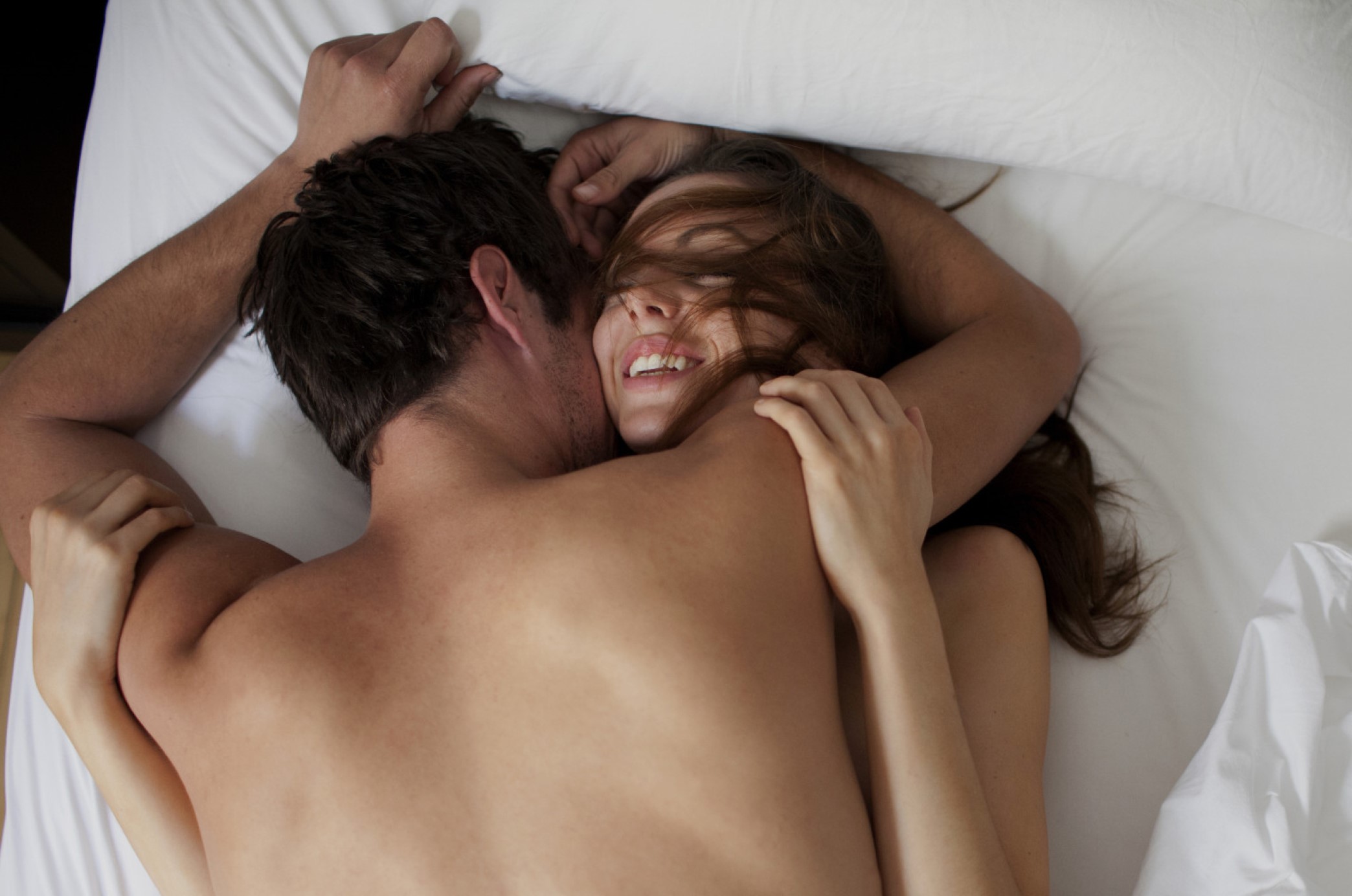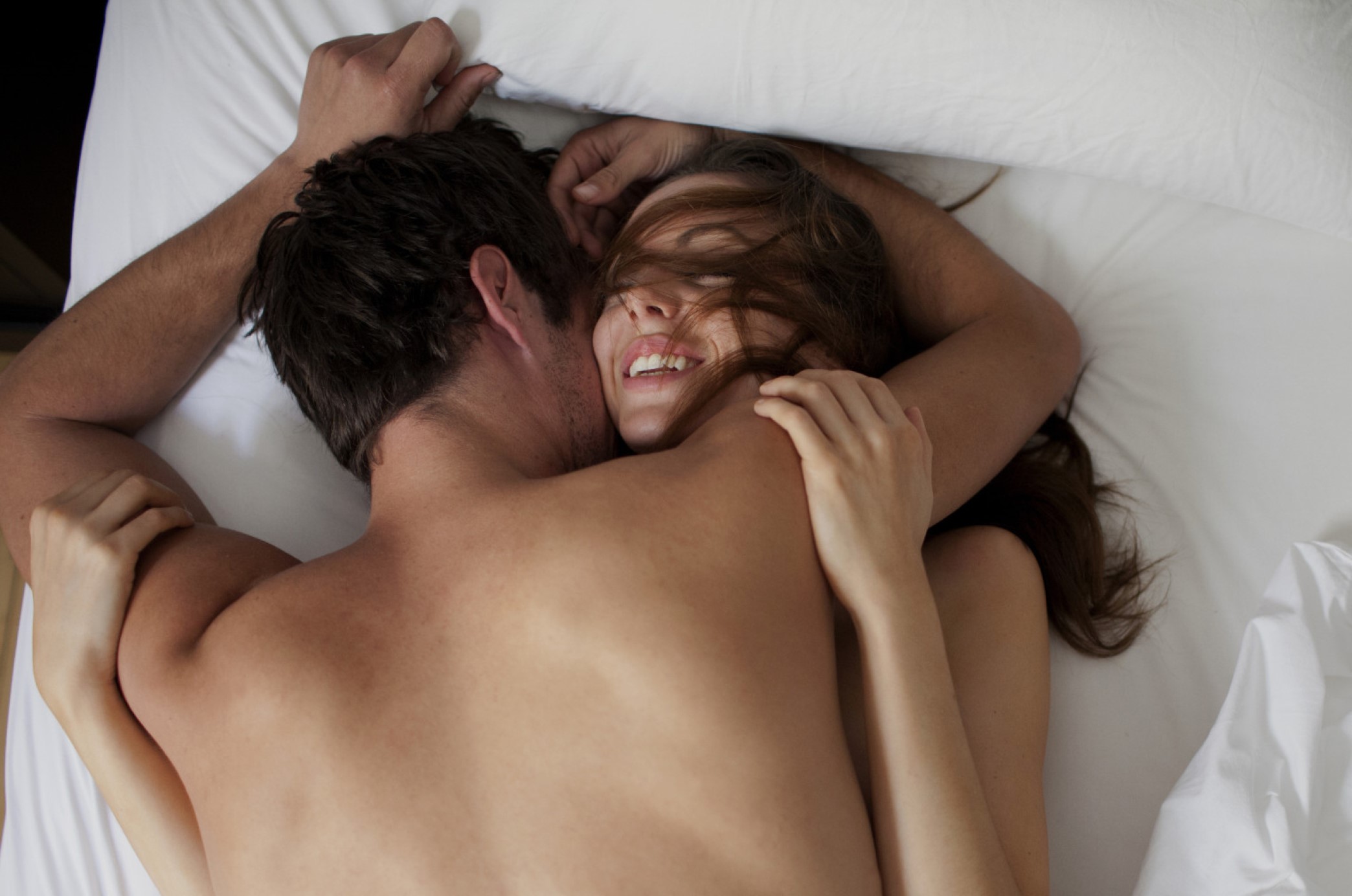 Regardless of a large penis is necessary to satisfy a woman or not, men consider it as a great asset. Men feel proud of having a big penis. Men are also proud of their good sexual stamina. Those enhance men's self-worth and confidence.
Correlation between penis size and self-worth:
A big penis size gives a man more self-satisfaction and pride than anything. This mentality is not new. In ancient times, emperors and kings tried to enlarge their penises using bizarre medicines. Women don't care about the penis size much but that men do. For a man, a big penis is a symbol of his manhood, his pride.
During presidential debates in 2016, they talk about the penis size indirectly came up. President Trump indicated that he had a good size penis.
There is a direct correlation between male penis sizes and their confidence levels. Studies show that a big penis boosts a man's self-confidence. Men love more than anything to hear from a woman "Oh God, it's big."
Something like "small penis syndrome" bother men. In locker rooms, people with a small penis are more reserved. Men with a small penis do not feel free to use swimming pools because they feel shy to change clothes where other people can see their penis.
It also happens that a man with a small penis prefers to make love only in the dark because he does want to let his woman see his penis.
A penis is related to a man's sense of his virility. Apart from job, earning, the material possessions, a big penis is considered the true physical manifestation of masculinity.
A man feels proud and perhaps blessed to have a beautiful wife beside him in public. A man feels the same pride to have a big penis.
Men's significant pride has always has been their penis size. The size affects human behavior.
A big penis gives a man more self-worth and this helps leadership skills. The big size of the penis changes the personality pattern of men positively.
A small penis undermines sexual confidence. Men with small penises feel shy to be naked in front of others. This fear and nervousness cause problems having an erection and premature ejaculation.
On the other hand, people with the big penis have sexual confidence. The confidence related to penis size is not only limited in sex but also in another area of life. A man with a big penis feels himself like a "real man". The reason may not be scientific. But a big penis does boost confidence. Many women love and respect men with a big penis.
Manhood is every man's pride. A man becomes happier than anything else when women praise for his penis size and sex stamina.
Sexual stamina boosts self esteem:
The sex stamina boosts self-esteem also a lot. The performance in bed makes a huge difference for your self-confidence. When a woman praises you that you are a good lover, that will give you a nice boost on your self-esteem. That will energize you to do other things better.
No men in the world can tolerate hearing impotent. Do you know which warning tobacco company hates most? Warning: Smoking causes impotence.
The Danish health department was experimenting with different kinds of mandatory warnings on cigarette packets. They found warning about cancers; heart disease etc. were not so effective. But the warning about impotence made a profound effect on male smokers. Men considered impotency is worse than cancer.
Men traditionally have given sexual performance a top priority. If someone bullies a man as "son of a bitch" he probably can tolerate but he would not tolerate a bully "you are not a man".
If you are good in bed, you would feel that you can do anything. You have courage and confidence
My sexual ability had already boosted my self-confidence. Sexual self-esteem together with my healthy living style made a strong person.
Men's identity and feelings of self-worth are tightly related to sex. Even a wealthy man feel inferiority complex if they are not good in bed.
Ancient emperors had hundreds of concubines in their palaces. They did not have to please their concubines. But still, they searched for ways to enhance their sexual stamina.
The ability to perform good sex enhances men's self-worth.